Dudley Harris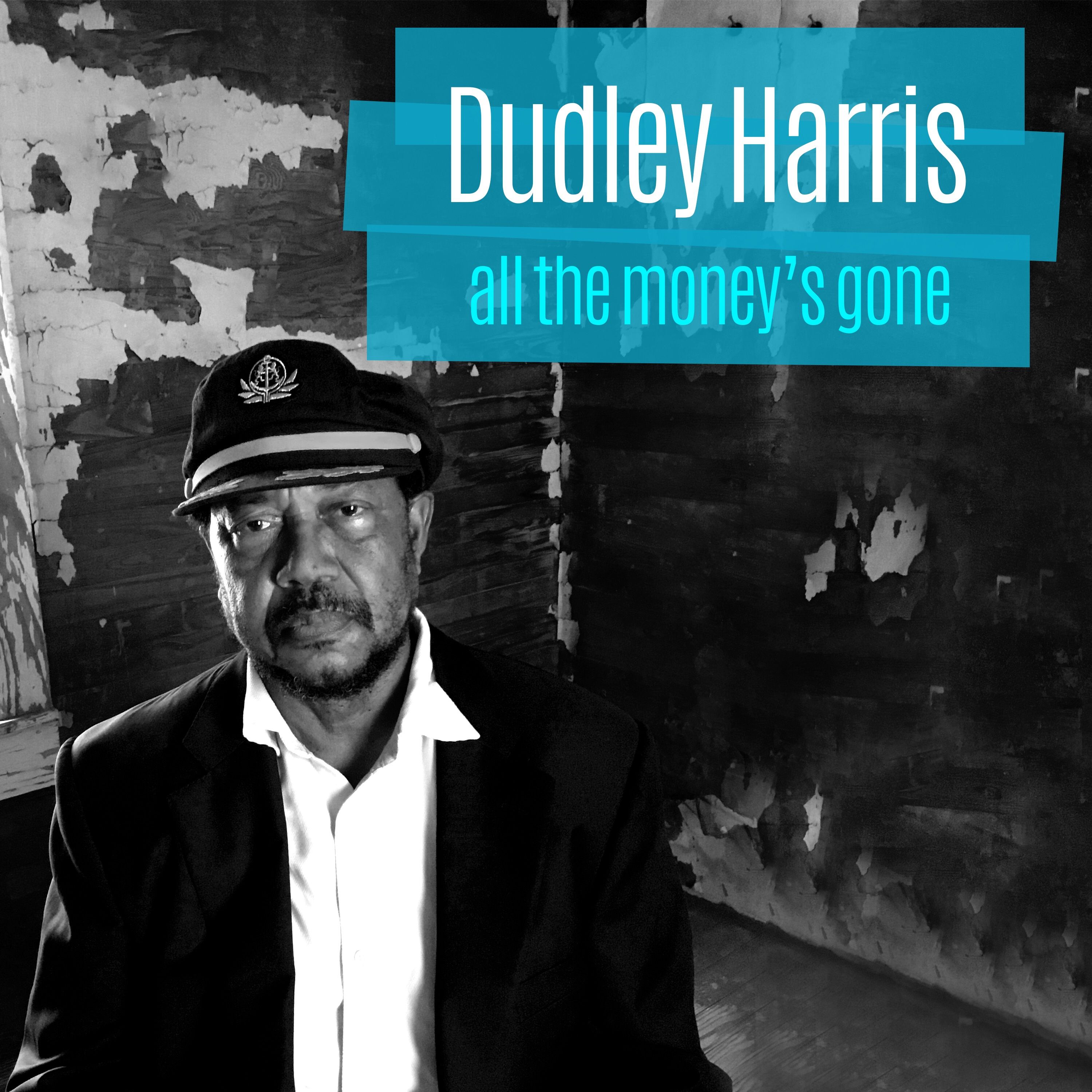 Artist: Dudley Harris
Album: All the Money's Gone
Dudley Harris heard the sounds of the juke joints as a kid. It was these sounds, raucous nightlife and heavy rhythms, that called to him and made him want to play. He has played the blues in roadhouses, juke joints, and festivals all over the southeast, particularly in and about his home of West Tennessee. 
Harris has led the life of a working musician for over 45 years but never has had an album to show for it. This has now changed.
The 64 year old bluesman is the last of a long line of West Tennessee Blues musicians and will release his first album on September 21st, 2019. 
'It has been a long time coming' seems not only like the understatement of the year but of a lifetime.
Harris recorded his album with Grammy winning engineer Michael Saint-Leon (Buddy Guy, Rolling Stones) in his own Switchyard Studio in Nashville, TN. It is 10 songs of sometimes thoughtful, sometimes funny, and many times rollicking blues which represent the varied palette of Harris. 
Produced by Artist Elam McKnight this is a strong lead off and introduction to Harris the artist. "It has been way too long for the world to not have heard this man" McKnight says of Harris. "It is time for the entire world to experience the music of Dudley Harris."
Dudley Harris's album, All the Money's Gone, will be officially released through a cooperative effort of the West Tennessee Blues Society, the Tennessee Arts Commission, and McKnight's label, BBH productions.
Contact:
Booking: (731) 487-8623
dudleyharrisblues@gmail.com